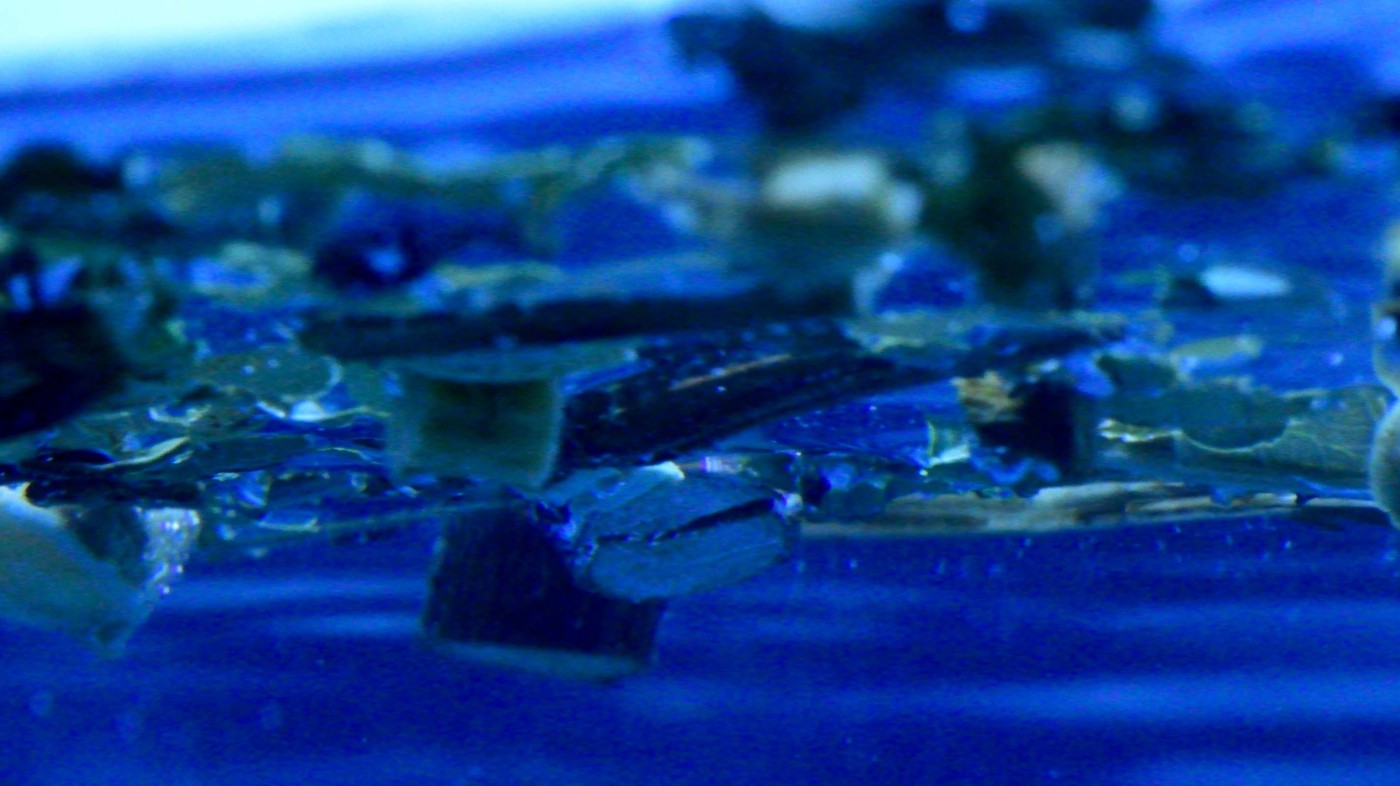 Clear Calm Free Human online performance lecture and conversation with Sheryl Cheung, moderated by Wu Jianru.
18 December, 10:30-11:30 Beijing Time, Zoom Meeting
RSVP here
A series of alchemical recipes for attuning that is at the same time mythological, medicinal, and revealing of a cosmological order. To relieve an overflow of shadows in the melancholy lungs, to re-order the emotive in stagnated waters, to keep dexterity and flow and mobility of life. This piece borrows from the spirit of 12th-century Immortal Sister Sun Bu-er infused with Taiwan's national recommendation of anti-covid herbal tea.
Please watch with headphones
Sheryl Cheung experiments with the idea of the body as an instrument that is continually played by affects. Like an open, metabolic body, her sound palette is vulnerable and harsh at the same time. Sherly works between experimental music, abstract scoring, and writing to explore a materialist understanding of power, emotion, and moral order. Her recent research focuses on sound and medicine through the perspective of Chinese ontology. Sheryl earned her Master of Arts from University of Manchester (2009) and her Bachelors of Fine Arts from Pratt Institute (2005). She has held supported residencies, workshops, and research projects in China, UK, Thailand, Korea, and Taiwan. Her work, performances, and collaborative projects have been shown at Taiwan Biennial 2020, Flaneur Festival 2019, Taipei Biennial 2018, Asian Meeting Festival, Somerset House studios, Osmosis Festival, and Chronus Art Center, among others. Sheryl is a co-founder of lololol.net, an art project that is currently exploring Taoist-informed mind and body technologies. She currently lives and works in Taipei, where she is an independent artist and writer.